Rehabilitating Millersburg to create spaces for small businesses to thrive.
Once a center of economic vitality and historical relevance, the Millersburg Military Institute (MMI) located in the heart of Millersburg, Kentucky shuttered its doors leaving an abandoned site in the heart of the town. MMI, nestled quietly in the heart of the small town, was once the state's most treasured military academy for over a century before closing in 2006 due to a declining student population. Since its closure, Millersburg experienced a dip in both consumerism and job creation, keeping residents of the small town from being able to invest and thrive.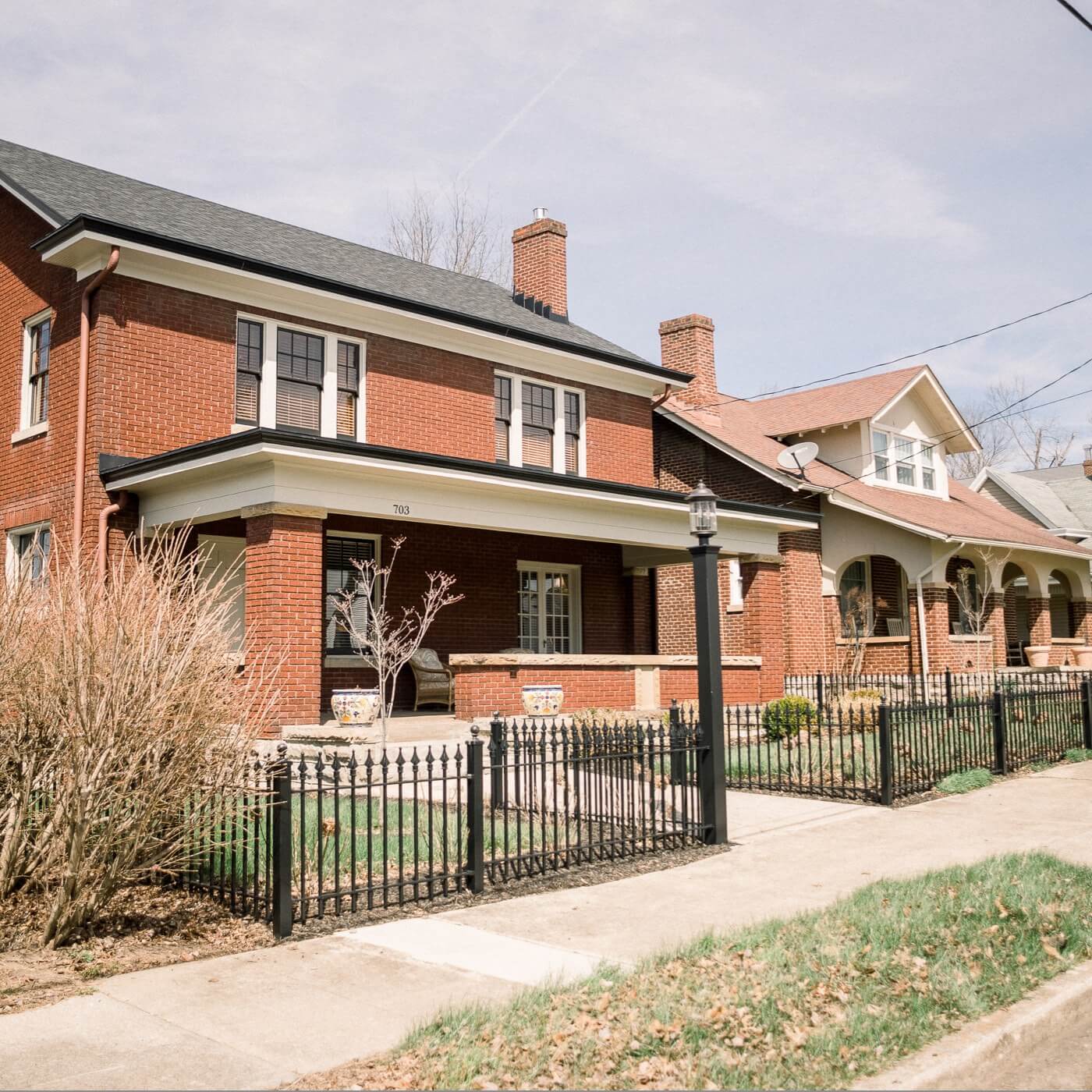 Mustard Seed Hill Investment
Off Campus Total Investment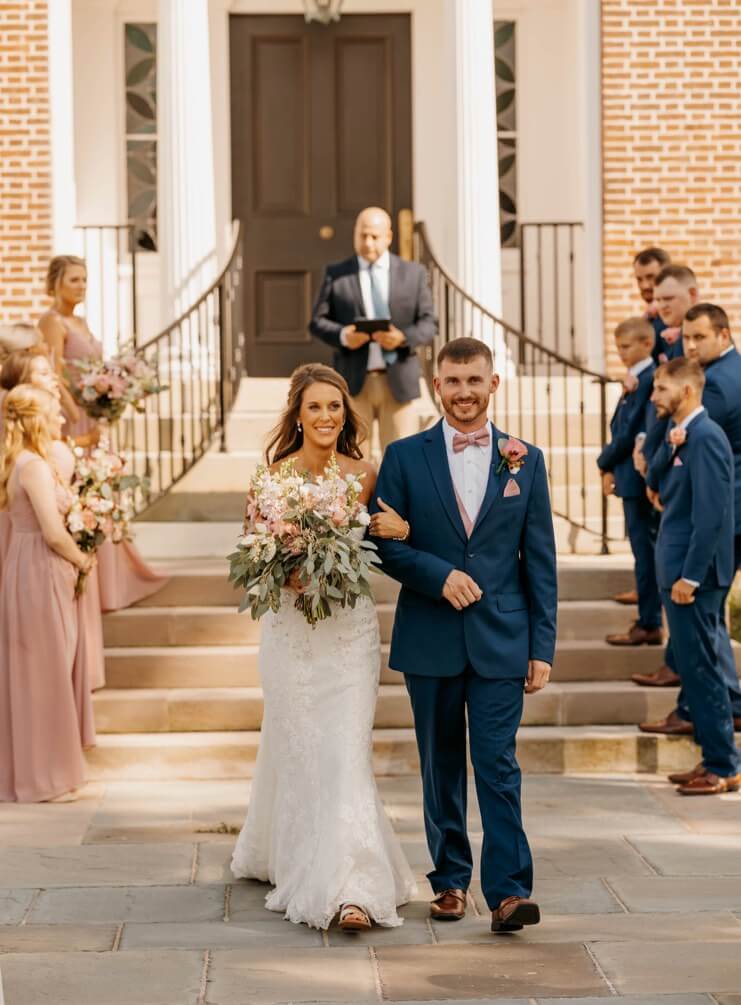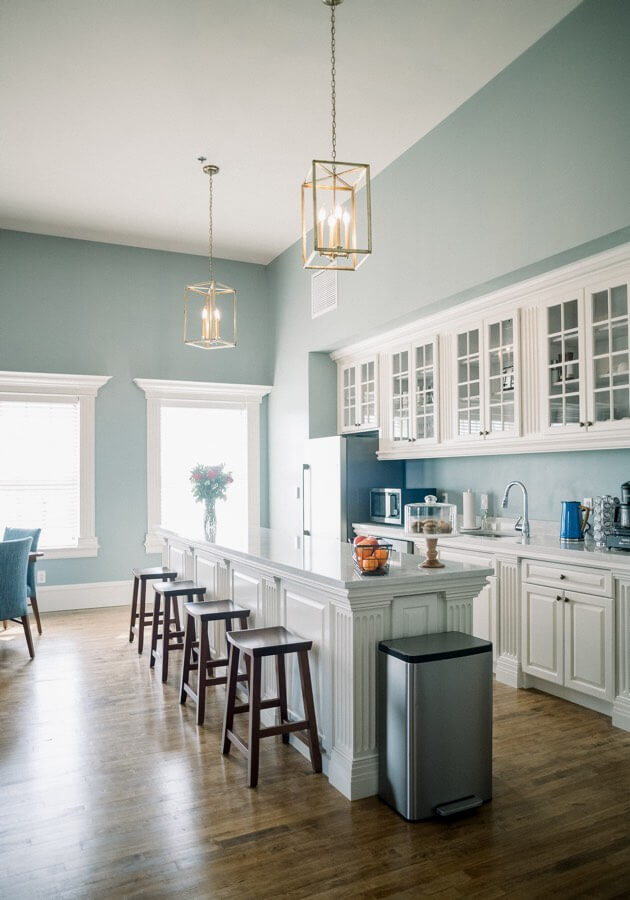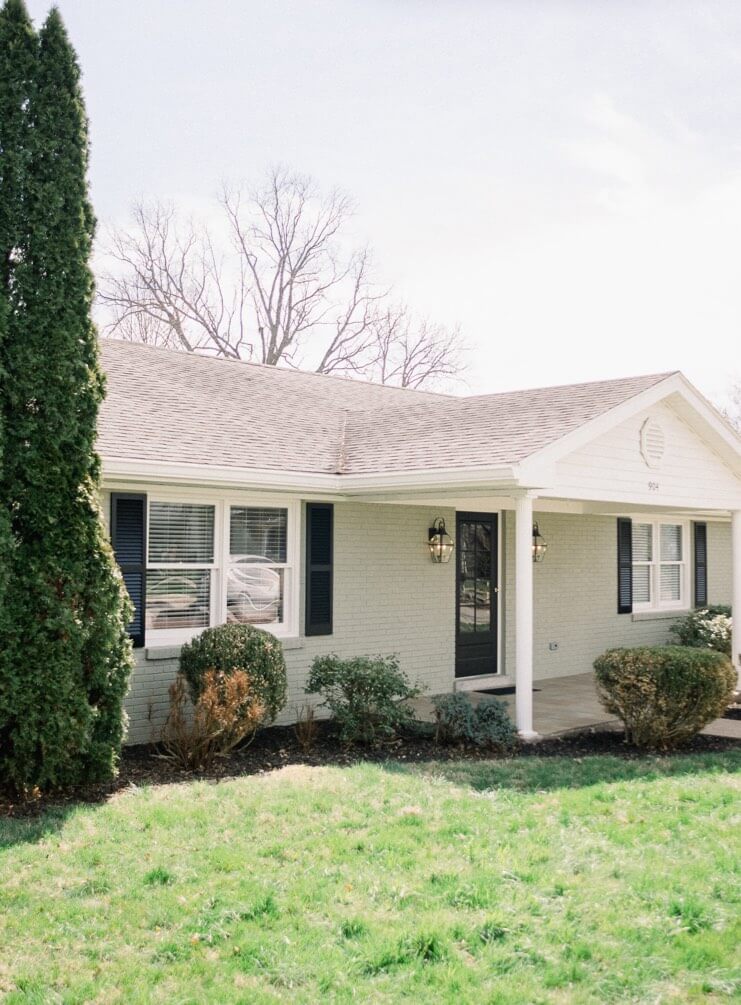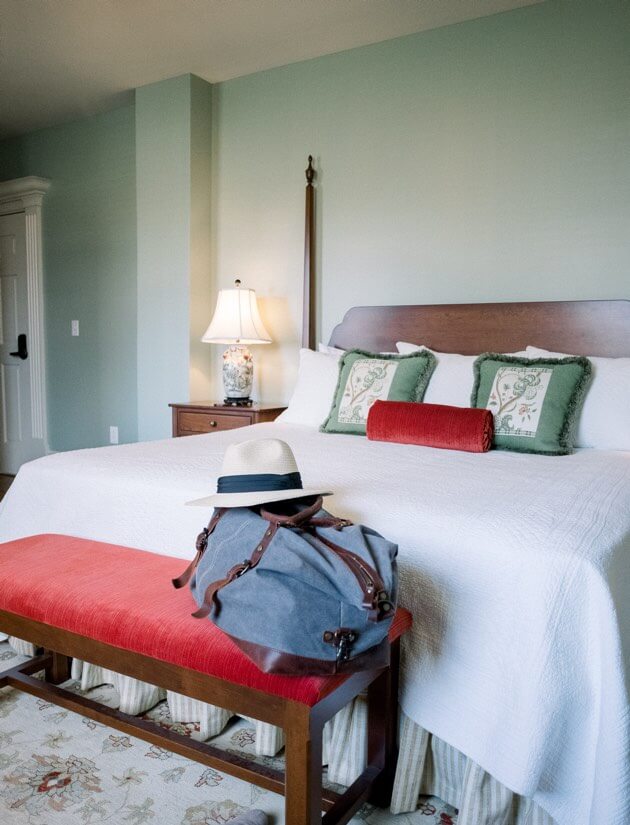 In 2016, Community Ventures acquired the former Millersburg Military Institute (MMI).
The property was in bankruptcy and the buildings had fallen into a state of disrepair, and were in jeopardy of collapsing. Part historical preservation, part economic driver, Community Ventures purchased this property in an attempt to keep the condemned campus from further decline while ushering the small town of Millersburg into a new era.
Mustard Seed Hill was the first project developed by Community Ventures in the town, largely because of its ability to be a destination that will attract visitors to the small Kentucky town. Between 2018-2021, Mustard Seed Hill aims to attract 110,000 unique visitors to Millersburg. This steady, consistent growth in traffic to the community will have tremendous impact on the long-term feasibility of future commercial projects.
Our vision for this campus, in true MMI fashion, is to restore this historic campus to its former beauty, and to build a foundation for new moments to be created. With Bourbon Christian Academy on campus, the first moments of development in a child's life will happen here. With the majestic Allen House restored, young couples will pledge their love, families will celebrate milestones, and the community will find a new home to experience their most cherished moments. With the ongoing restoration of McIntyre Hall, businesses will be formed, jobs created, and new economic opportunities will emerge.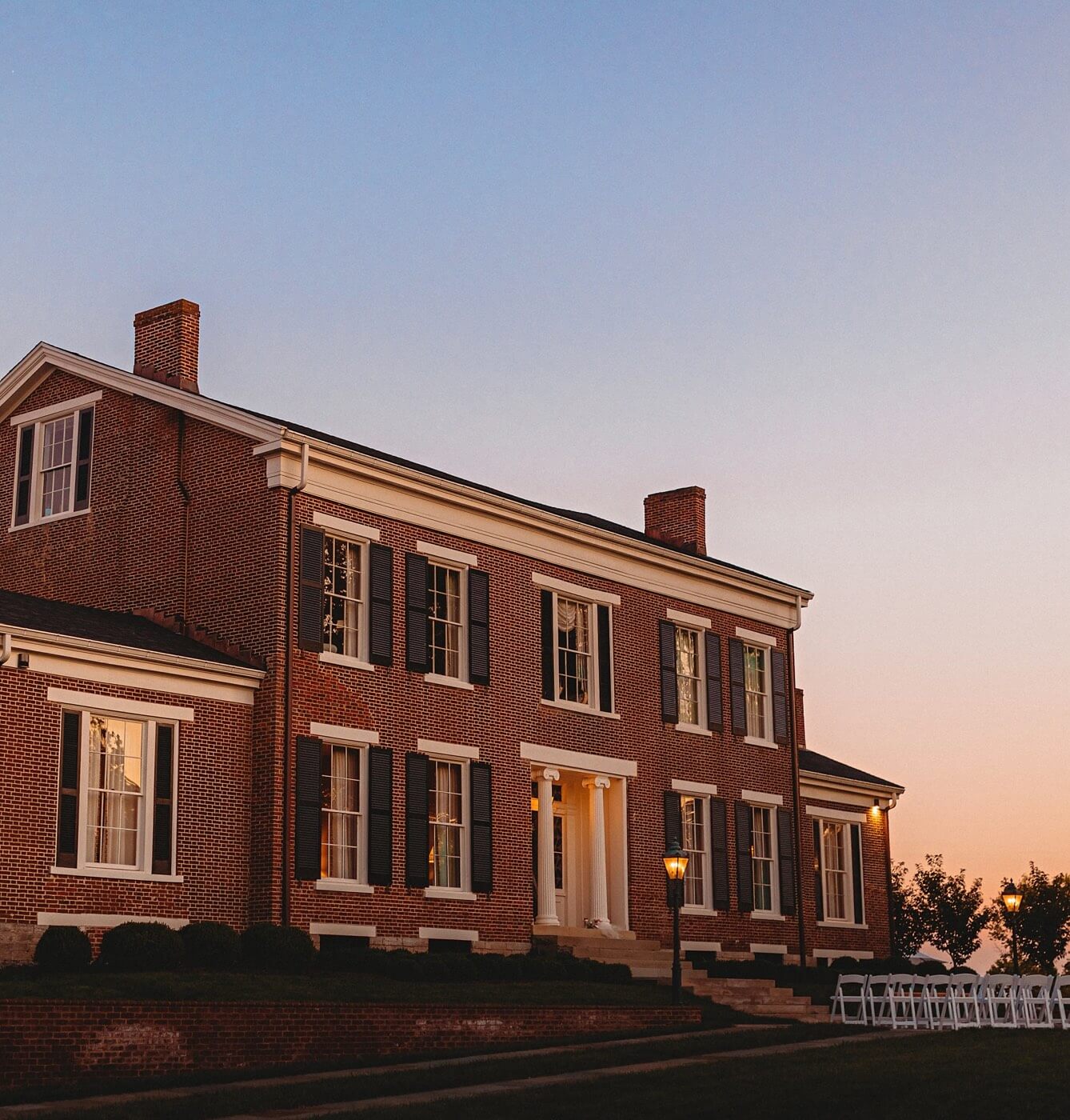 In 2016, Community Ventures acquired the former Millersburg Military Institute (MMI).
Our vision for these buildings is great. Our hope for the future of the Millersburg community is even greater. For the Millersburg community, the campus represents history, pride and opportunity – the hearkening back to an era when this community and school supported one another, a time when a thriving MMI meant job opportunities and valuable investment into the greater Millersburg community. Today, Mustard Seed Hill represents an honoring of the MMI legacy, but with new life as a place for everyone to come together in celebration. Mustard Seed Hill has once again re-emerged as the center of economic activity for Millersburg, but with new opportunities for celebration, entertainment, and fellowship. Mustard Seed Hill also represents the first step towards a new future for Millersburg, a chance for the community, like a tiny mustard seed, to grow once more.