Visit the MET, home to many local businesses and job creators.
The MET is a mixed-use space at the corner of Midland and East Third Streets in Lexington's East End community. This space is home to several new services and retail offerings, as well as residential units. Plans for a new grocery store, a restaurant, and additional companies expanding into the space, the MET promises job opportunities and increased economic growth in the East End neighborhood. The East End neighborhood has a long, rich history of tradition and culture, and Community Ventures remains committed to continue its revitalization efforts by increasing wealth-building opportunities through homeownership, but also through its job creation.
Partners
Republic Bank, US Bank, NeighborWorks Capital, Community Hospitality Healthcare Services (CHHS), Limestone Bank, Traditional Bank, Whitaker Bank, and the City of Lexington.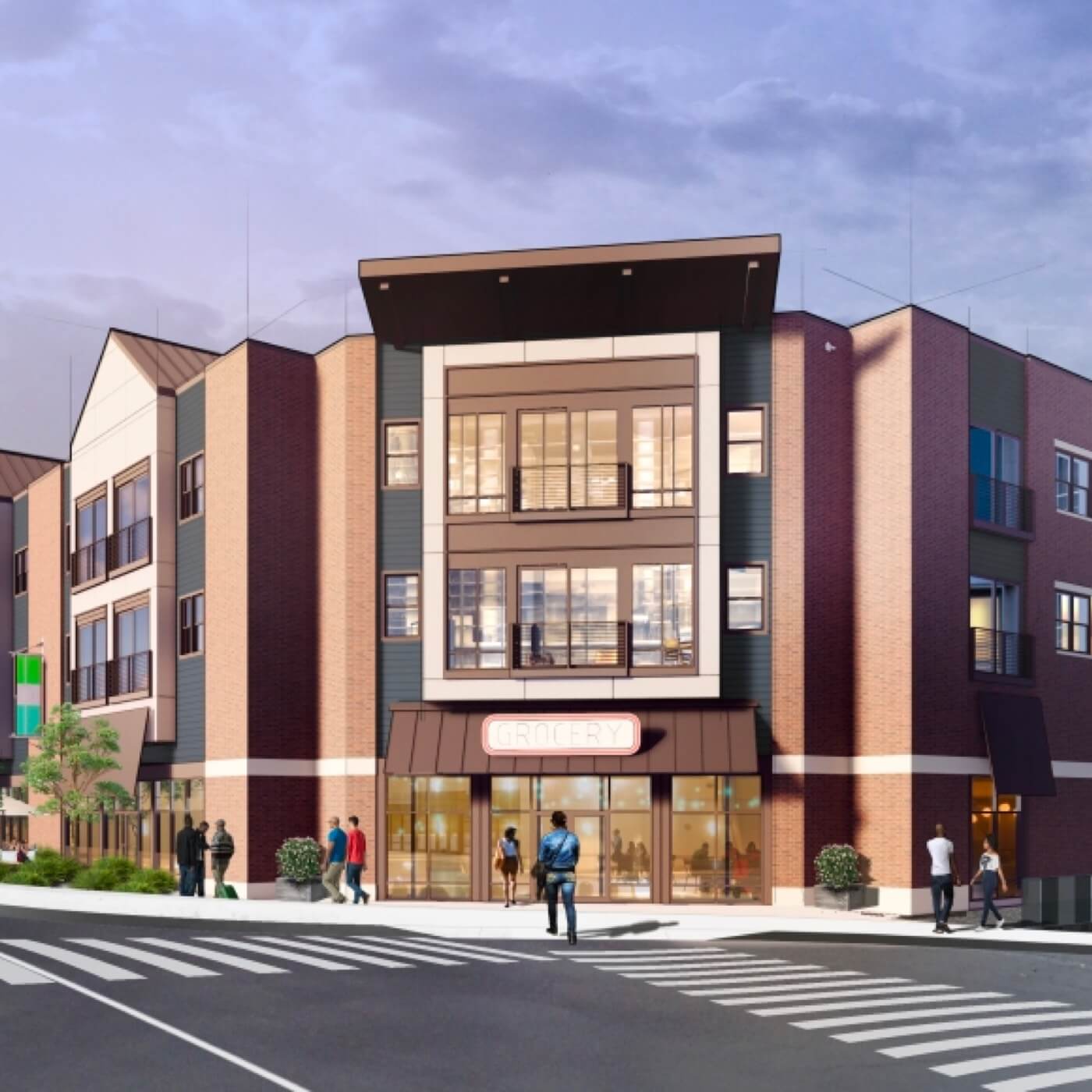 Third & Midland