About
We create conditions that enable communities to thrive.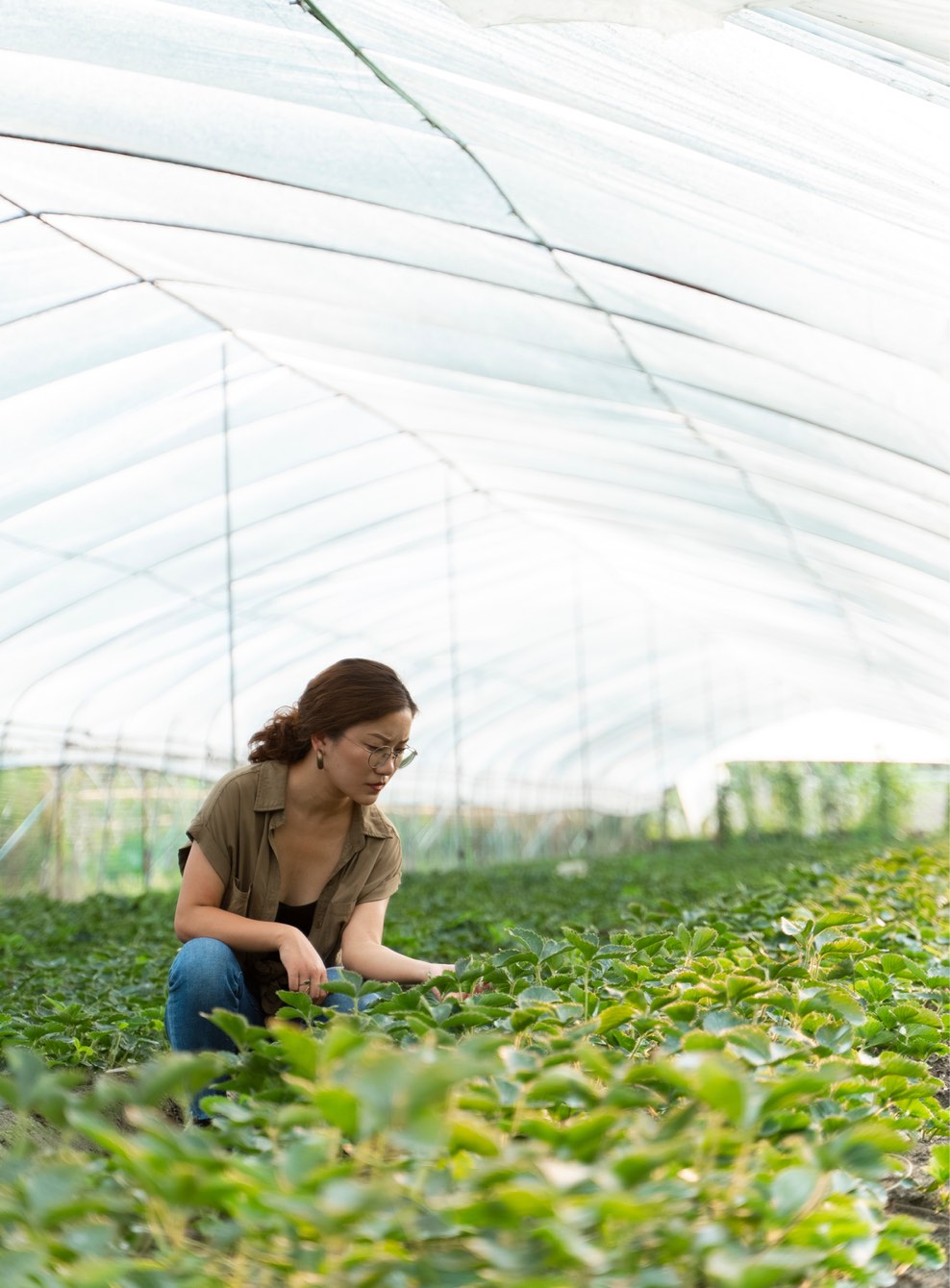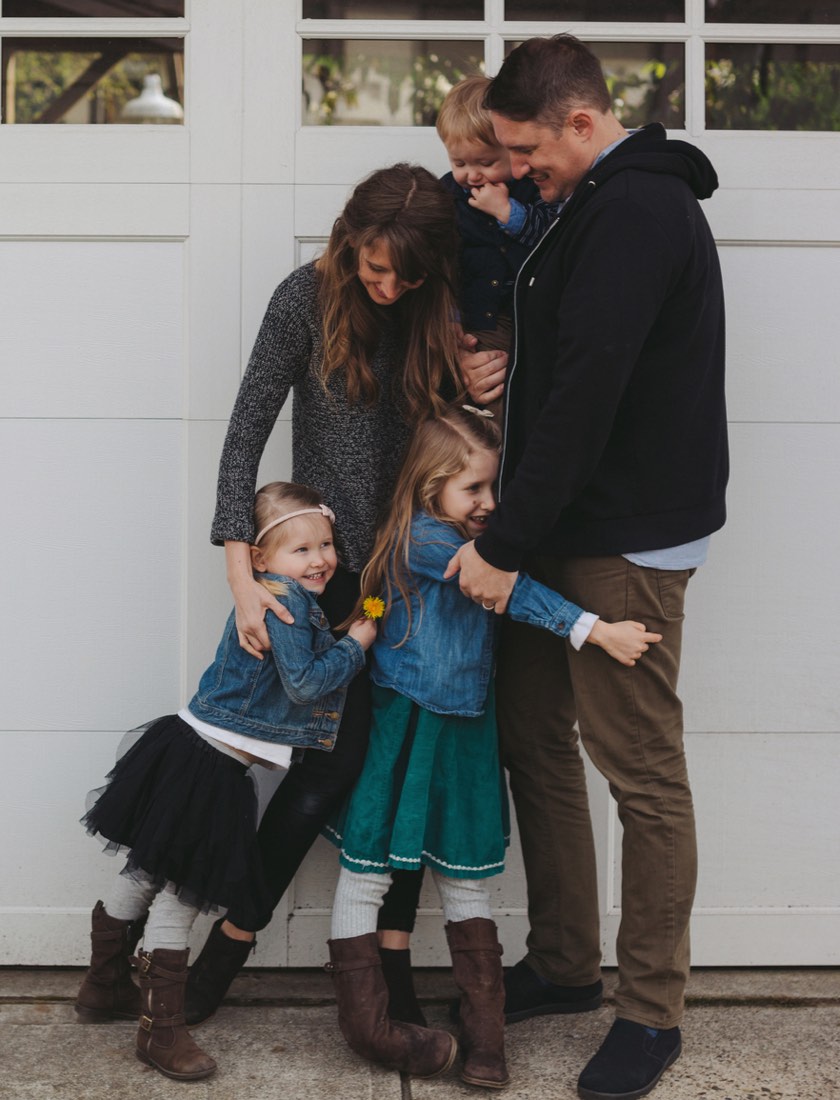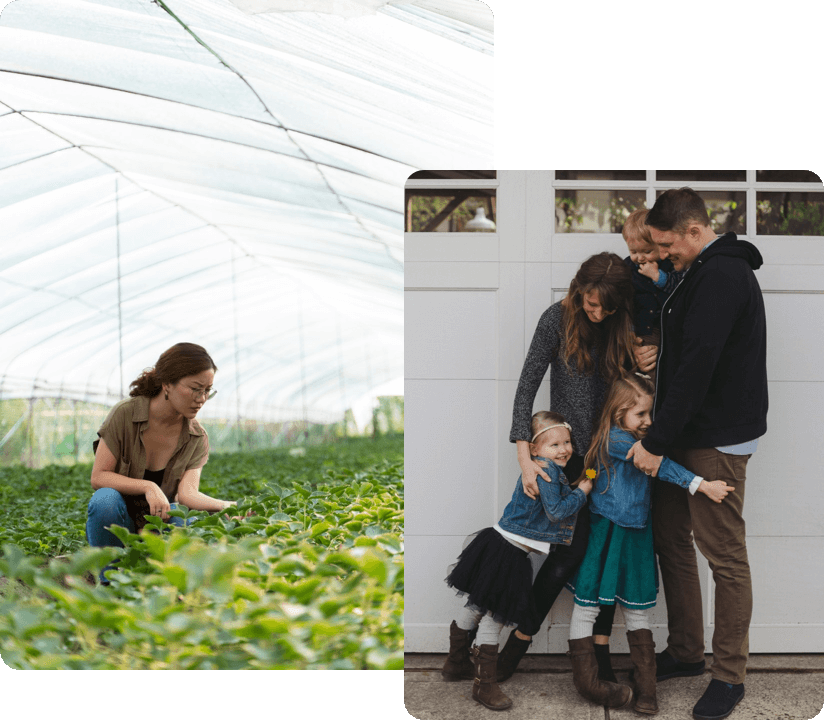 Comprehensive Community Development
​Everyone has a dream. Whether it's creating a new business, working on a large-scale community project, or buying a home, Community Ventures believes in your dream and we want to help you make it a reality.
Join in Our Journey to Impact
Strengthening communities by helping people achieve their dreams of greater economic opportunity.
The Why.
To build strong communities, people need access to opportunities and hope for a better future. Regardless of race, income, or social status, we all need someone to believe in us and our dreams.

We are dedicated to improving the quality of life for anyone who lacks access to the resources they need to accomplish their goals. Home and business owners are the lifeblood of strong communities, and Community Ventures empowers them to succeed.
The What.
Community Ventures helps people own homes and start businesses because we believe in the power of dreams. Whether it's affordable financing, education, or neighborhood revitalization, our areas of focus dramatically improve the quality of life for Kentuckians.

Since 1982, Community Ventures has evolved in capacity and knowledge, but our mission has remained the same – to strengthen our communities by empowering individuals. We are committed to creating positive impact through individualized financial counseling, large scale neighborhood revitalization, and everything in between.

Vibrant communities start with people. Community Ventures equips our clients with knowledge and skills they can use for the rest of their lives, creating positive impact for generations to come.
Meet Our Board of Directors
Executive Committee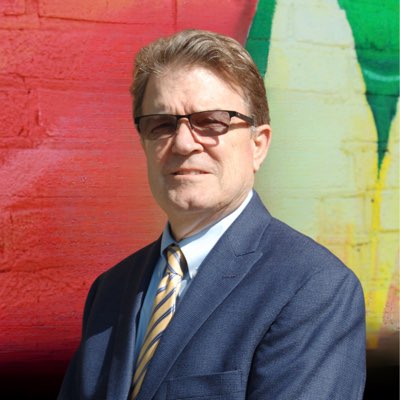 John Watz
Henry Watz, Raine, & Marino,
PLLC Chairman of the Board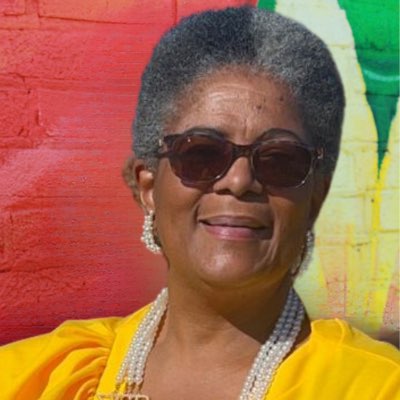 JoJuana Leavell-Greene
Retired
Co-Chairman of the Board
Rev. Fred Mitchell
Russell Cave Church of Christ
Secretary of the Board Robert "Bo" Henry
Central Bank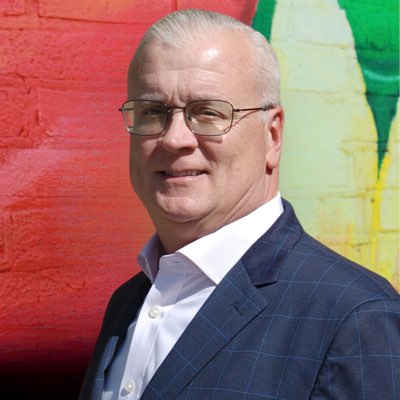 Jeff Koonce
Community Trust Bank
Board Members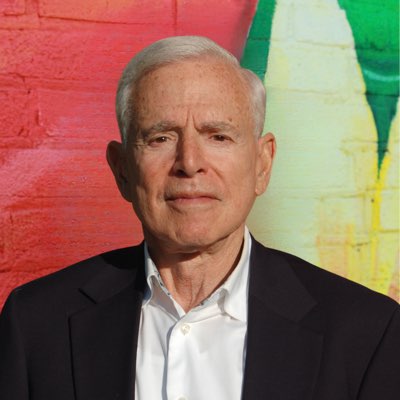 Arthur Salomon
Salomon & Co. Charles Duke
Kentucky Finance & Administration Cabinet Deborah Williams
PNC Bank John Douglas
Old National Bank
Board Members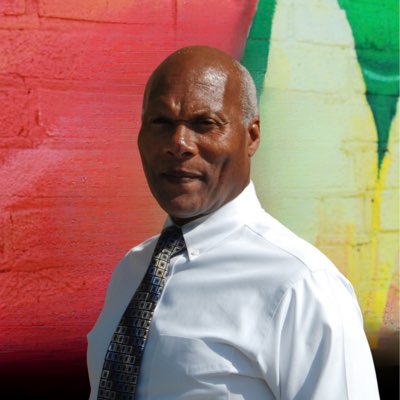 Larry Johnson
Community Collaboration Initiatives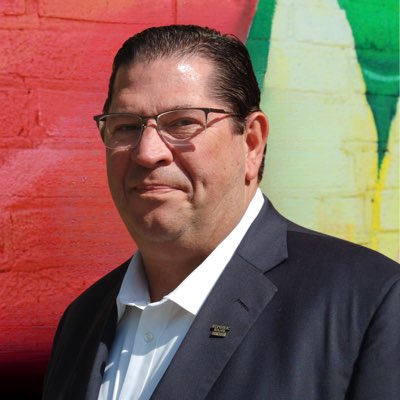 Todd Ziegler
Republic Bank Robert "Bo" Henry
Central Bank Jeff Koonce
Community Trust Bank Ray Daniels
Equity Solutions Group Lorraine Smoot
Millersburg resident