Our Ventures
Putting our resources to work for Kentucky.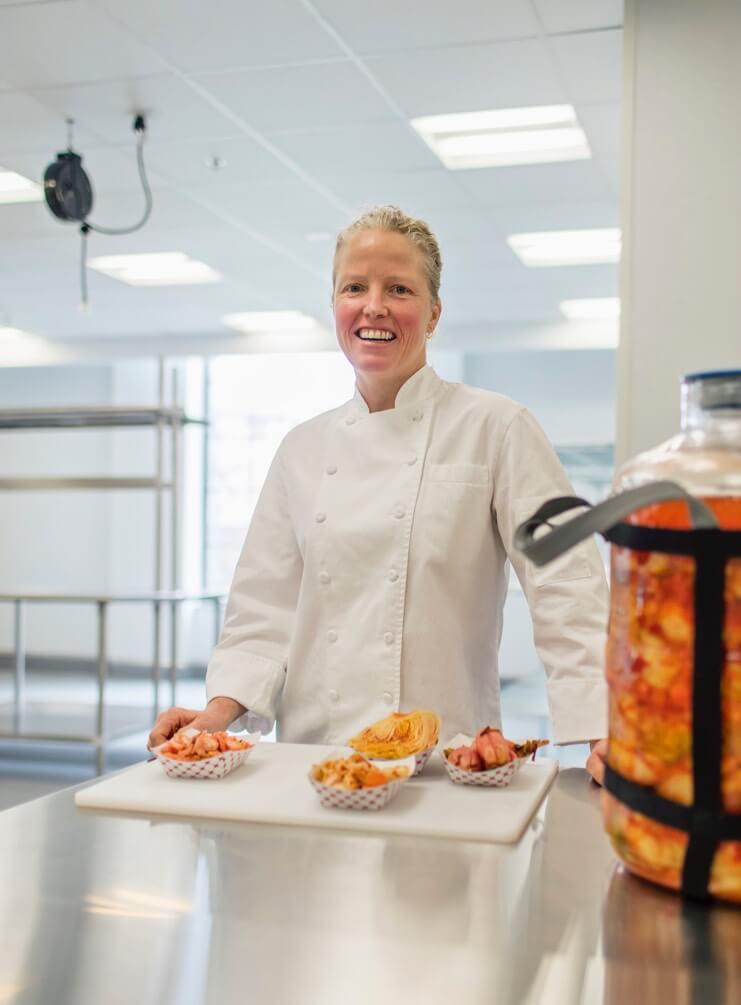 Every community's journey to vibrancy is unique, and so is our approach to creating the conditions they need to thrive.
Venture & Growth Projects
Community Ventures is passionate about working with entrepreneurs and dreamers to create more vibrant communities. When there is a need, we create new entities to fuel entrepreneurship, create new jobs, and revitalize historic sites.
Community Development
We are constantly exploring new ways of understanding and addressing the complex challenges faced by our communities. Each year, we take on several large-scale community development projects aiming to create lasting solutions in our neighborhoods.
KY Disaster Relief
While natural disasters are unpredictable, our support is not. When Kentuckians are impacted by devastating events, Community Ventures is dedicated to supporting the relief efforts. Any current ongoing support efforts are listed below.
---
Venture & Growth Projects