A former abandoned military institute restored into a flourishing community.
Community Ventures recently acquired the former Millersburg Military institute, a military boarding school located in Millersburg, Kentucky. Once the economic center of the community, the buildings were abandoned when the school closed down. We set out to restore this campus, save the distressed buildings, and bring new life back to this once-thriving community. Today, we are proud to welcome guests, visitors, and residents of Millersburg to Mustard Seed Hill.
The campus hosts a small private school for local area students, another institution that grew out of something small. It is also home to the newly-renovated Allen House, a grand federal style home transformed into an ideal venue for weddings, receptions, banquets, and other special events. The Allen house is a scenic backdrop to the most important moments in our lives – young couples saying "I Do", families celebrating milestone achievements, and the community coming together. Beyond the restored facilities at Mustard Seed Hill, this place represents the fertile ground of opportunity. With new Community Ventures offices opening located on site, people will find support in their goals of starting a business or owning a home. Here, you can bring your own seeds, and plant them alongside those of neighbors and friends. Together, we will watch them grow into mountains of realized dreams.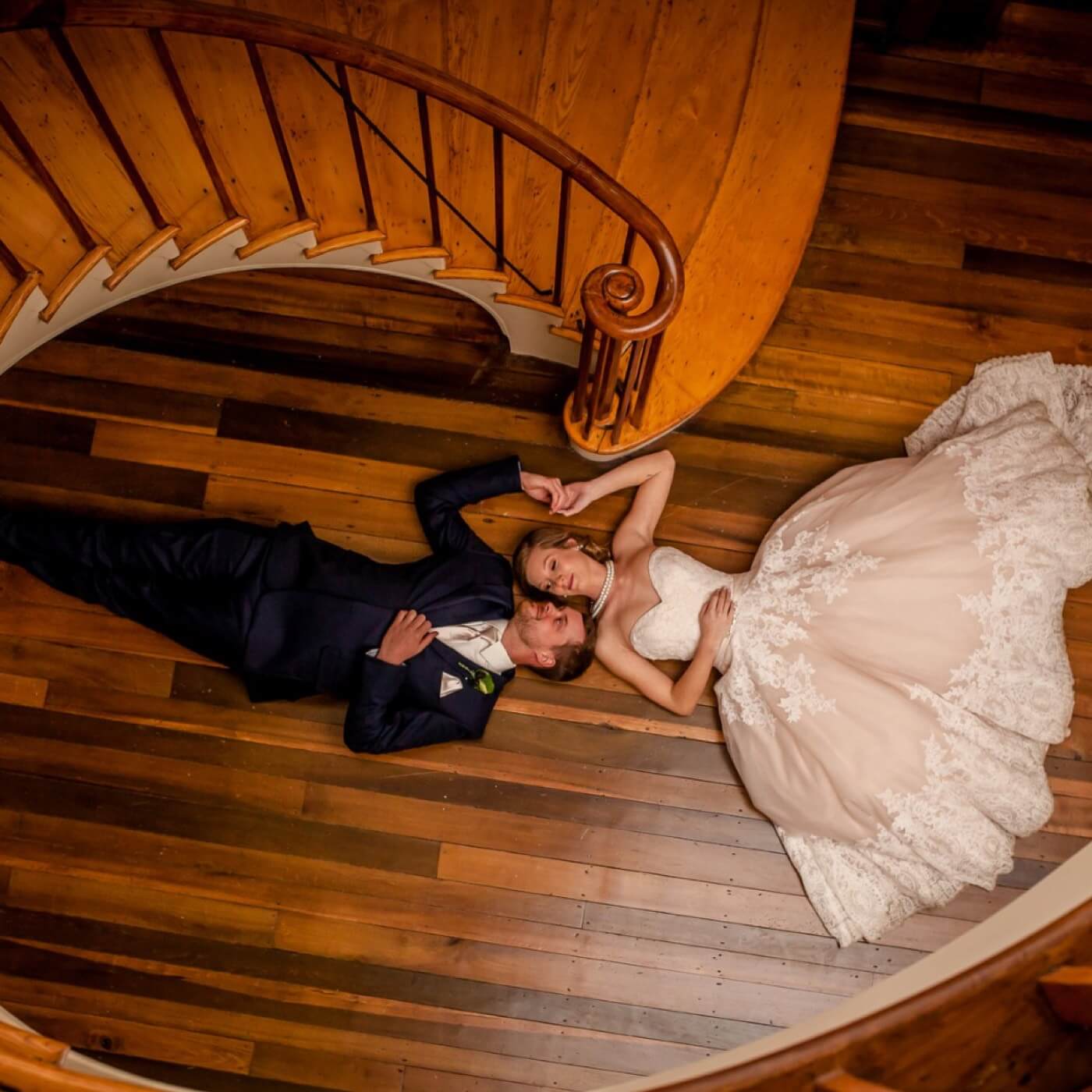 Magical Events at Mustard Seed Hill
Christmas at Mustard Seed Hill is an ideal holiday attraction for the whole family, for your church fellowship group, for social and civic clubs, for a romantic holiday date night, and for anyone who delights in the festive scene of stunning lights, Christmas carols, the warm aroma of gingerbread, and the fellowship of holiday cheer.