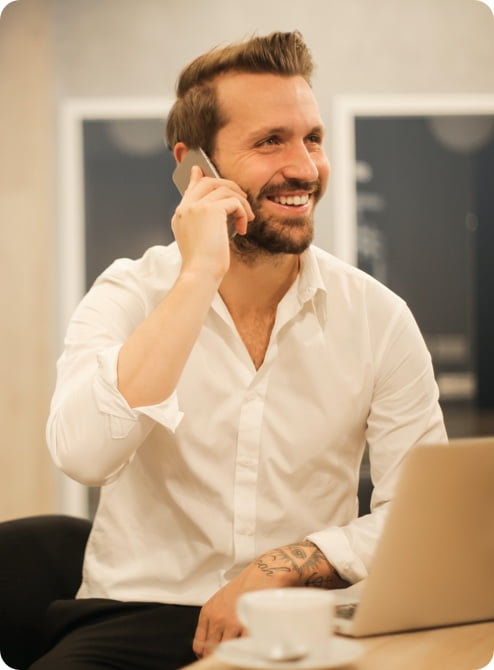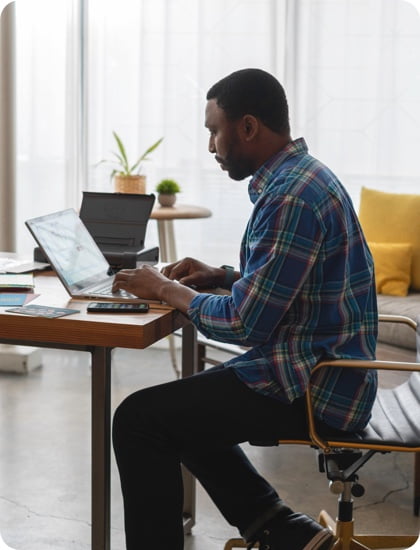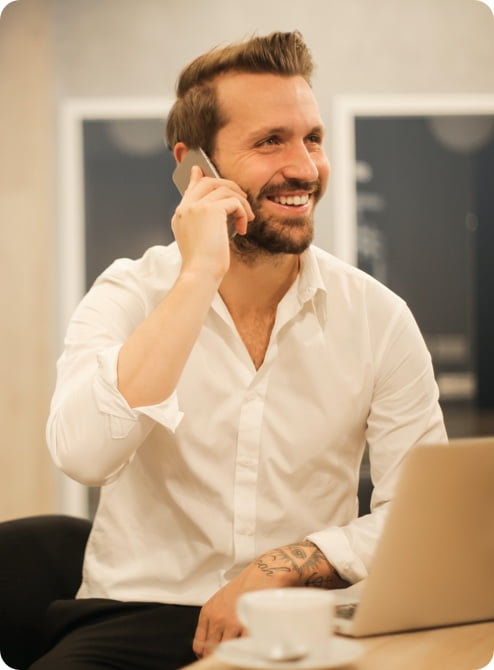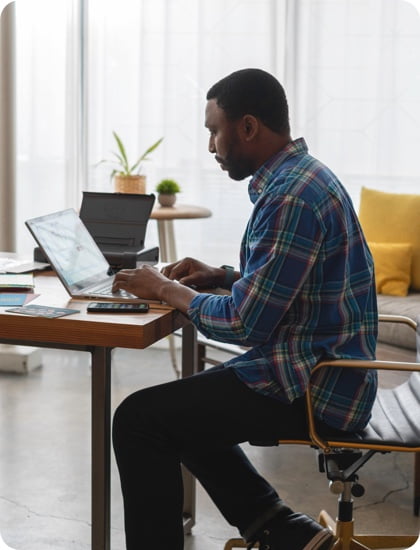 Rental units for those Western Kentucky residents displaced by tornados, storms.
Kentucky Housing Corporation has compiled a list of available housing units for those displaced by the December tornado and storms in Western Kentucky. Individuals and agencies can share information about available units, update their listing or search for available units on KHC's website.
Have an available unit?
Need a rental unit?