Serving Throughout Kentucky
Kentucky Disaster Relief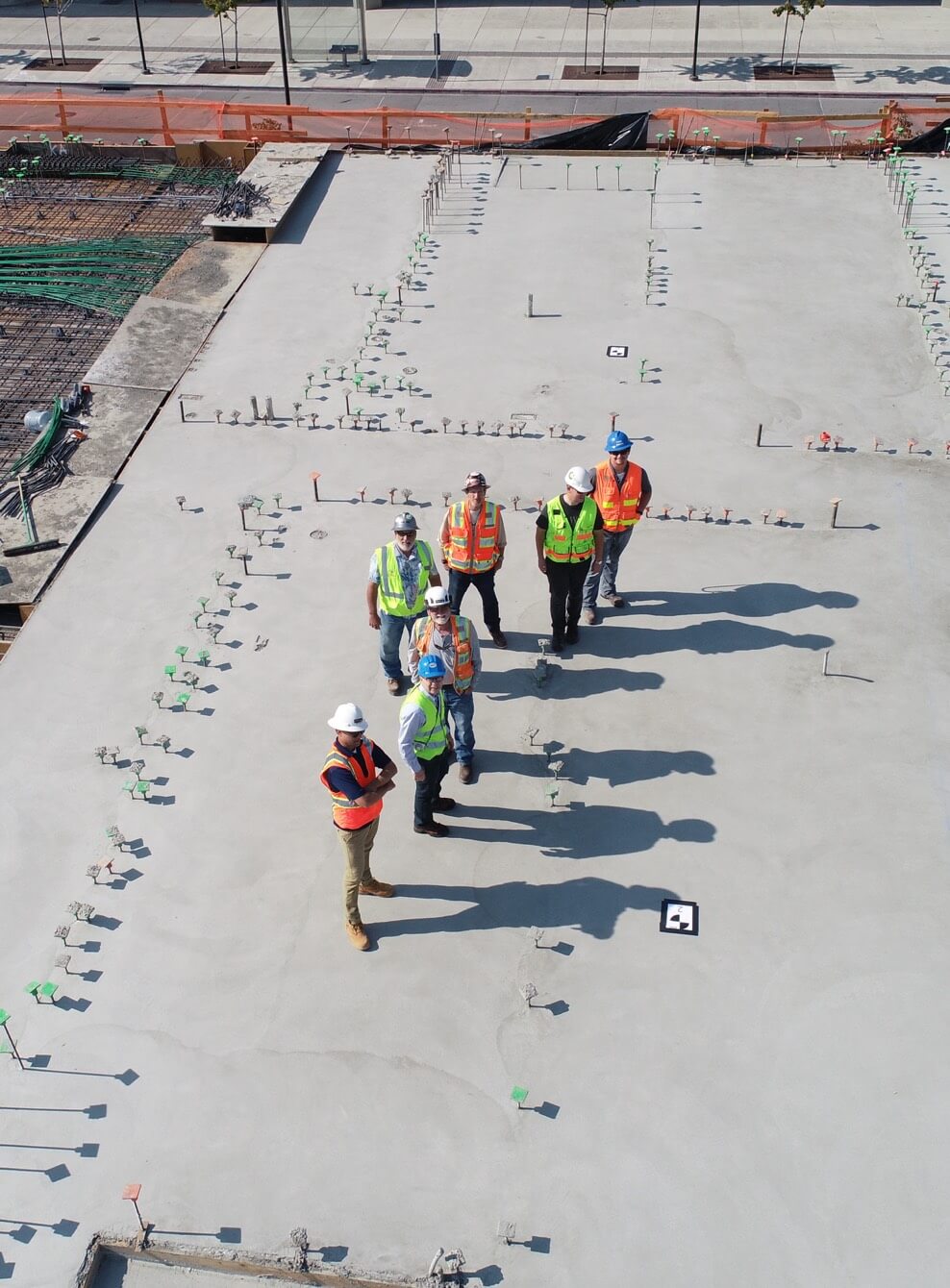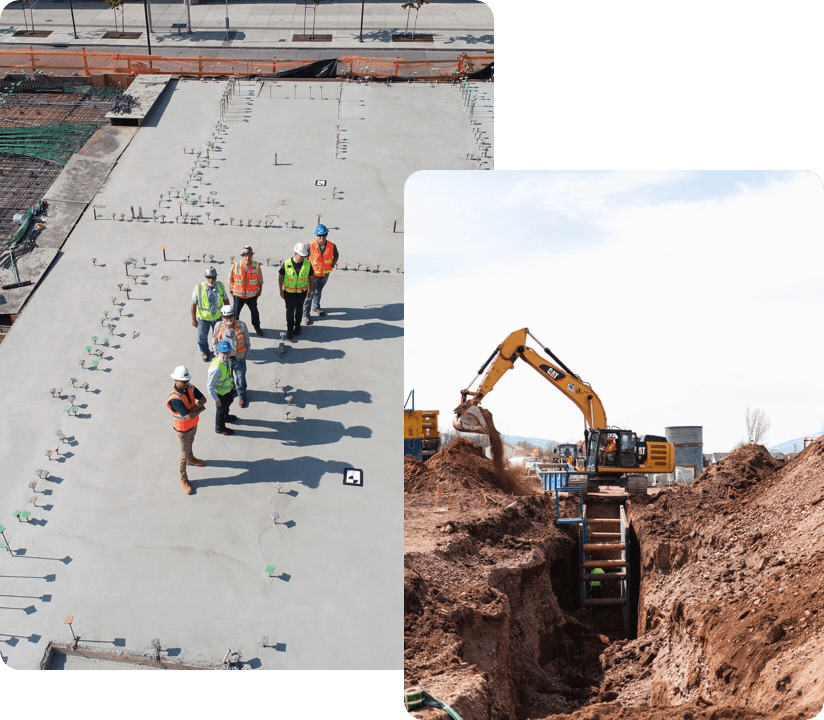 Western KY Tornado Relief
Donate to Community Ventures Relief Efforts
Volunteer & Non-Financial Donation Opportunities
Give Blood
Kentuckians support Kentuckians.
Here's how Community Ventures mobilized critical resources in the hours following the Western KY tornado tragedies.
FEMA Assistance
Small Business Administration Disaster Loan Program
Printable Fliers
Kentucky Housing Corporation Resources
Resources for Affected Businesses and Chambers
If you know of businesses impacted by the storms, the U.S. Chamber of Commerce Foundation's Community Resilience and Disaster Response program is available to help businesses prepare and recover from a disaster.
Disaster Help Desk for Business:
Businesses and chambers can call 1-888-My-Biz-Help (888-692-4943) for direct support from disaster recovery experts.
Resilience in a Box:
A resource guide based on best practices designed to help educate business leaders on disaster preparedness and business resilience.
Disaster Recovery Quick Guides:
Made possible by Shell, this guide has tailored tips for small businesses and chambers looking to prepare and recover.